Skip Navigation
Website Accessibility
Fast-track Your Business On The
Path To Success
Successful businesses are built on a foundation of knowing how people feel and interact with your company and brand, correct and easy processes, the right technology to get the job done, and indisputable data to make decisions. When all of these converge, business is successful, employees are happy, customers are happy, and profits are growing.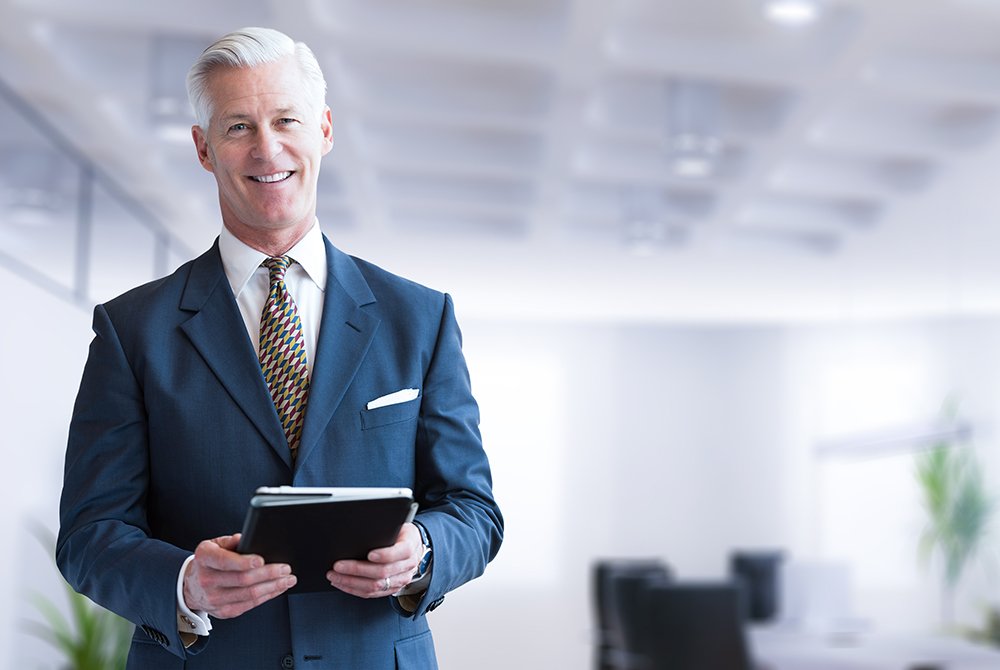 Your Trusted Advisors
David D. Rowley & Associates brings over 30 years of experience in delighting customers, providing world-class experiences, and helping others to achieve these same results.
If you want to do business with someone who understands the service business, has great listening skills, is honest, data-driven, and sensitive to others;
David is the expert you can count on!
— Barry F. Cioffi, President, BF Cioffi and Associates
Why Choose Rowley & Associates
Accurately address the changes that need to be made to increase customer retention and satisfaction to naturally grow revenue, so you can get back to building your company!